Competitive Classes (7-18yrs)
North Calgary Dance Centre is proud to offer an extremely high level of training for our competitive dancers in an atmosphere that is focused on team work, sportsmanship and open communication.  Our program is divided into 8 levels; Mini, Pre-Junior, Junior, Pre-Inter, Inter 1, Inter 2, Senior A & Senior B.  Dancers are placed into classes based on technique and skill level, and all dancers must audition to be accepted into these classes.
An attendance expectation of 90% is set to ensure that all dancers are moving forward at the same rate.  All dancers in our competitive program must take all the classes recommended to them in their level.  Acro and Hip Hop are classes that may be taken over and above their regular training schedule at an additional cost.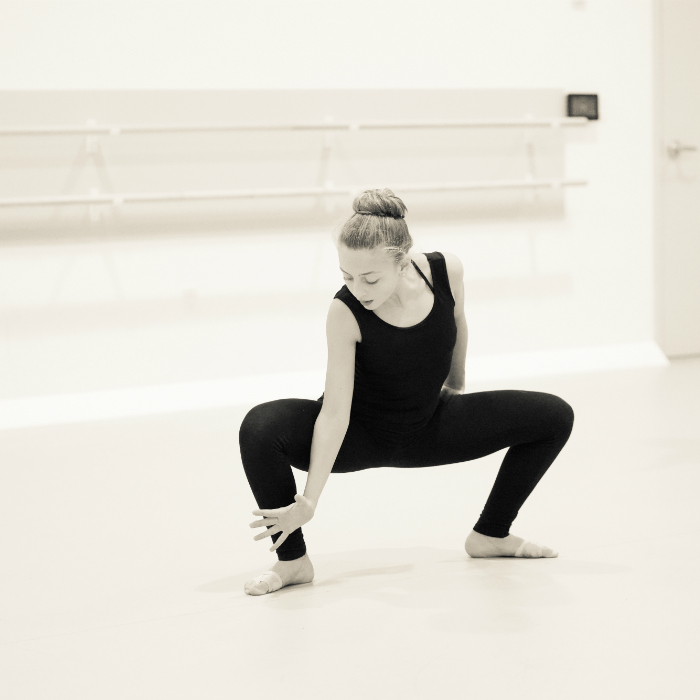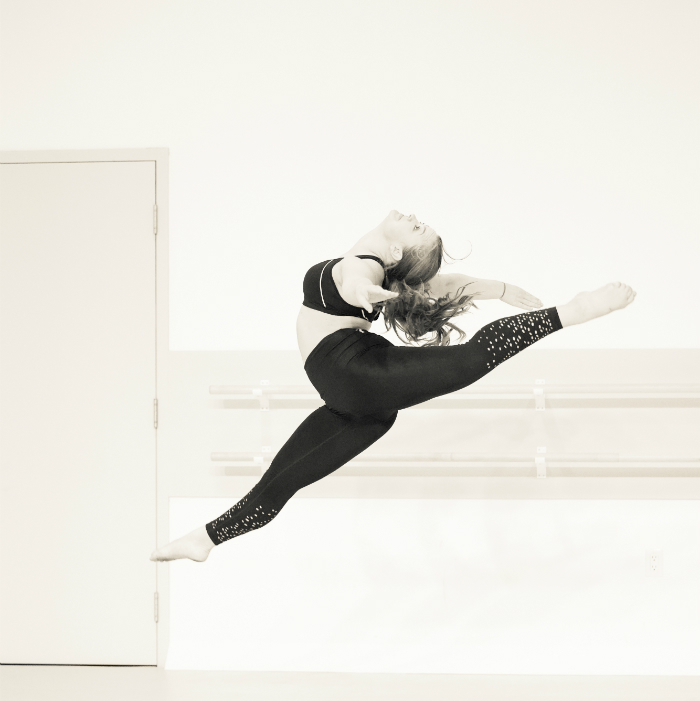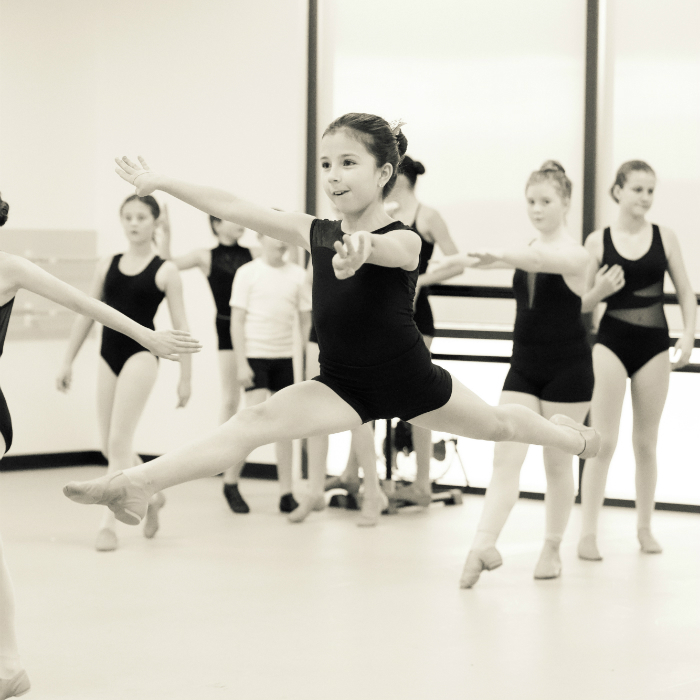 ​RAD Ballet exams are regularly offered to students in our program.  Competition opportunities are available for most dancers  by invite only.  We compete in 4 competitions each season and occasionally participate in National Events over the summer.   
Our competitive dancers are regularly recognized for their outstanding work and talent, and are known for being polite, sportsman-like, humble and supportive to all dancers both at NCDC and other studios at the events we attend.
If you are interested in joining our competitive team, please contact our office to set up a meeting to discuss the program and audition process.