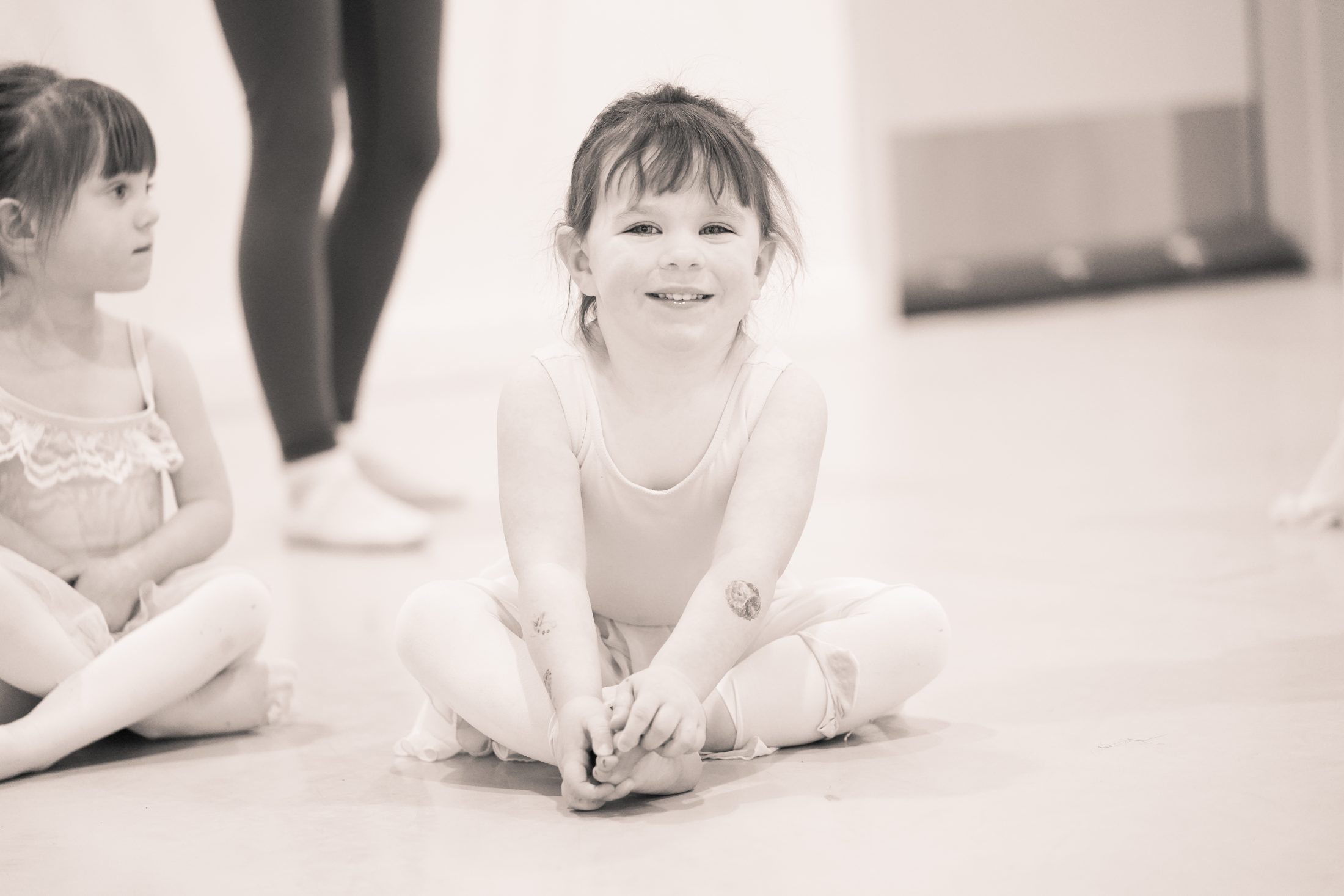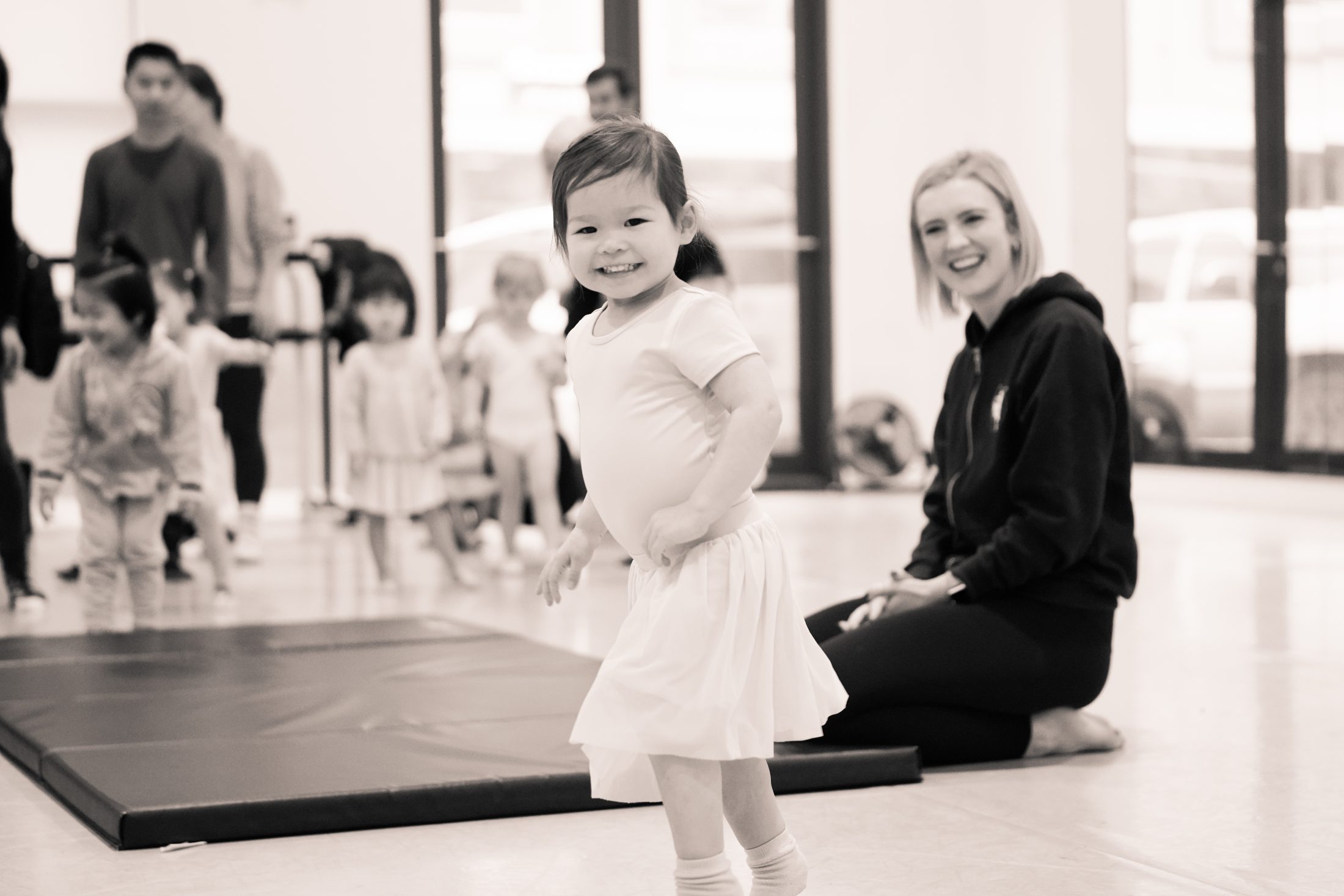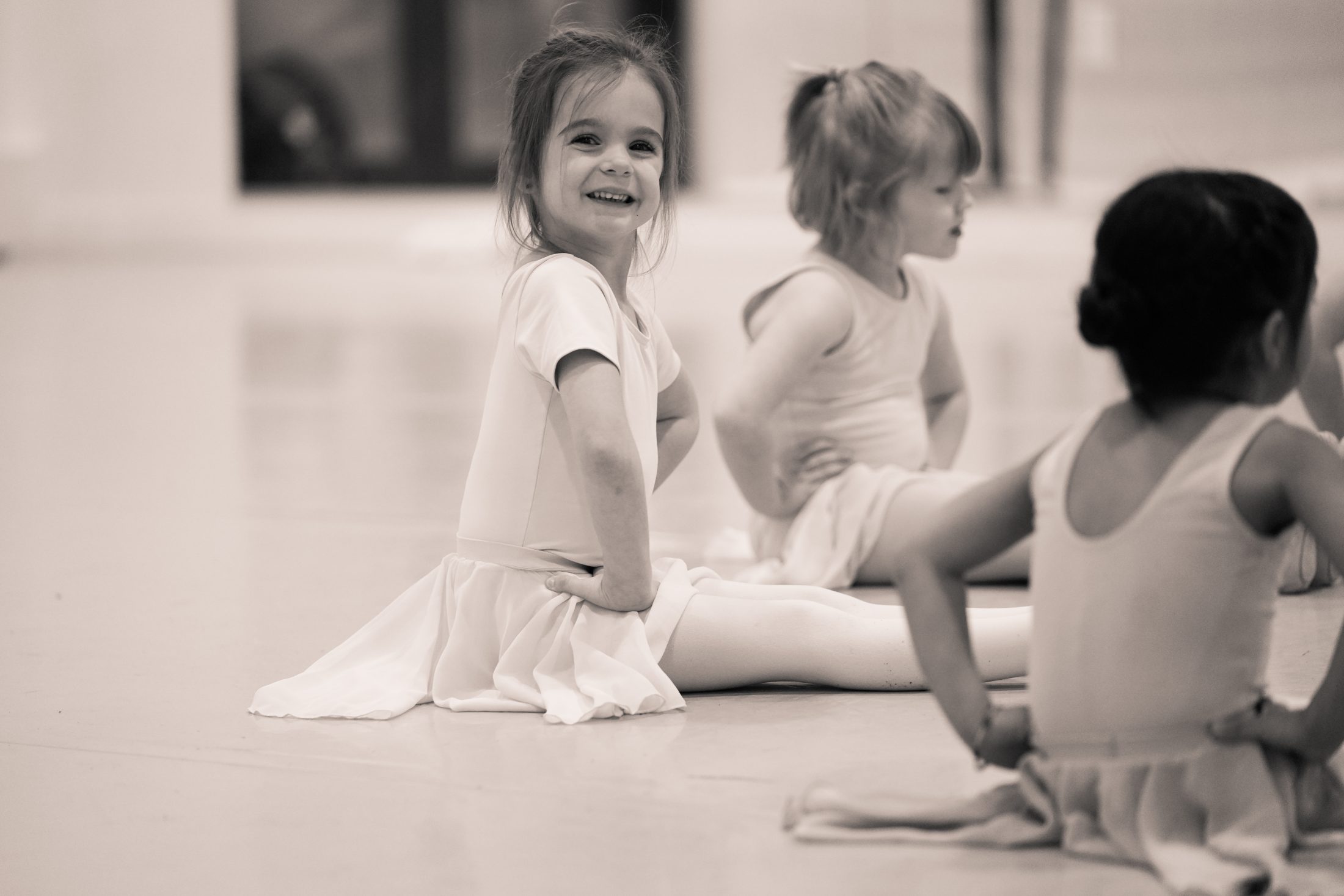 Recreational Summer Camps Ages 3-8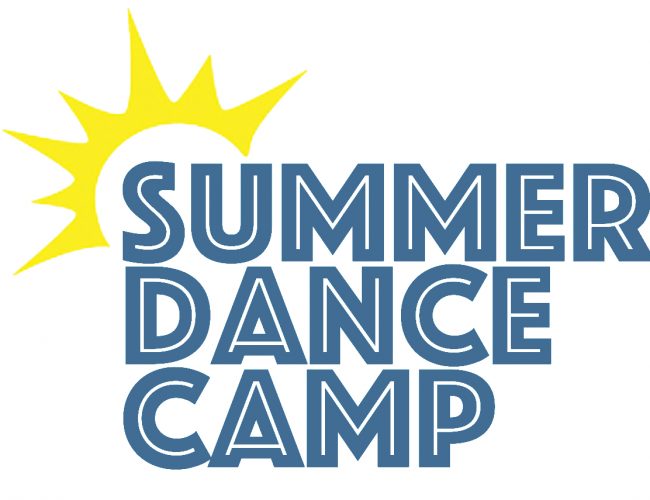 We are working closely with Alberta Health Services on guidelines for summer camps, and are excited to be able to offer camps for our dancers in a clean, safe environment.  Our camps will be limited to 8 students and 2 teachers per cohort, and extensive cleaning measures have been implemented.  Check out our COVID-19 info page for more information on safety precautions being taken by the studio.
COME AND JOIN US FOR A WEEK IN THE SUMMER!
Our Summer Dance Camps are perfect for boys and girls aged 3-8 years who love to dance!  Camps run for 3 hours, Monday through Friday.  Dancers will have the opportunity to learn Ballet, Tap, Jazz, Hip Hop and Acro, while making fun crafts and new friends.
Camp tuition is $185 for the week, and will run from 9am-12pm, or 1pm-4pm.
Our first session of camps will run July 6 – 10, and more weeks will be added throughout the summer based on interest!
Register today for one of our first sessions, and we will send you a confirmation with instruction on payments.  All payments will be processed after the June 1st re-opening target for Summer Camps as set by the City of Calgary.