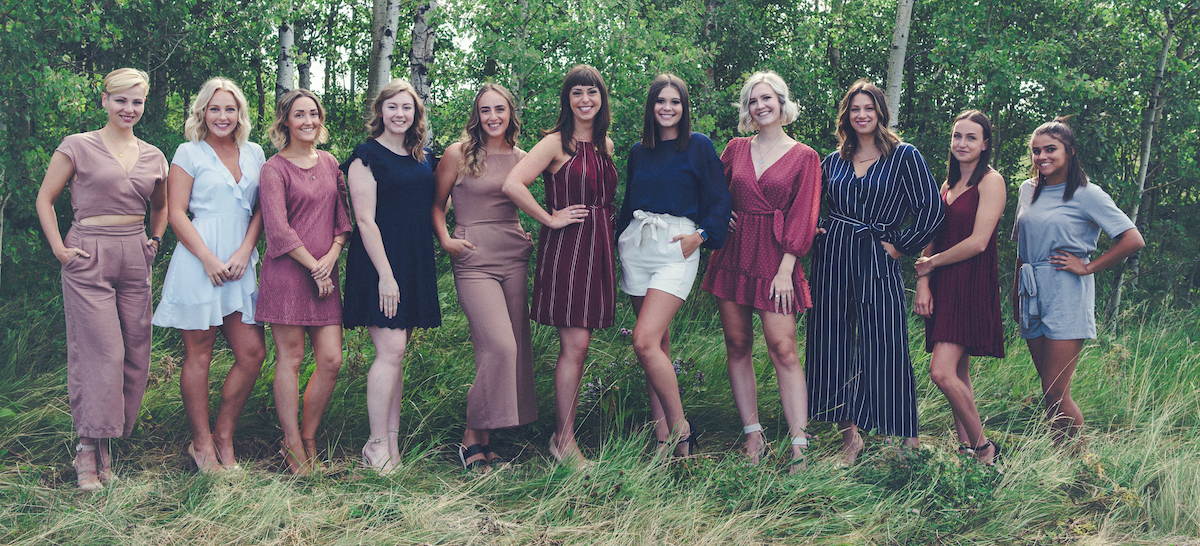 The artistic faculty at North Calgary Dance Centre come from many diverse, professional backgrounds.  The aim of our teachers is to provide a positive and caring atmosphere as a background for learning the discipline of dance.  Every student will feel welcome and will be encouraged to explore their own potential in the world of dance.  In addition to our teachers, many of our younger students' classes have Teaching Assistants who aid the teacher in demonstrating steps and technique as well as helping to provide useful feedback for the students.
Natalie is thrilled to be starting her 12th season as owner and director of North Calgary Dance Centre.   Natalie grew up dancing in Calgary, training at The Dance Factory, International School of Ballet and Ballet Arts Centre, in ballet, tap, jazz, lyrical and modern.  She completed her RAD Advanced 2 as a student, and went on to complete her BA in Dance Education through the Royal Academy of Dance in London, England.  Natalie has been working as a Registered RAD Teacher since 2006, and has trained and entered hundreds of students into exams from Primary through Advanced 2.  Natalie is also a fully certified Acrobatics Arts Instructor as well as a certified ADAPT Jazz and Tap teacher.  
Natalie is also a certified Yin Yoga teacher and is excited to bring this knowledge to her students as they learn to properly care for and protect their bodies while they train rigorously in a competitive dance program.  She values continuing education, regularly attending teacher training event and workshops, and looks forward to sharing her passion and love of ballet and all styles of dance with her students every week.  Opening the studio was an absolute dream come true for Natalie.  She is grateful every day to be able to work in such a rewarding and fulfilling career, and her love for her students is evident everyday in her interactions with them both in and outside the classroom.
Nicole Charlton-Goodbrand
Nicole Charlton-Goodbrand is a dance artist based in Calgary, Alberta.  She holds a Bachelor of Arts in Dance from the University of Calgary, a Bachelor of Arts graduate diploma from The School of Alberta Ballet, and a Professional Dancers' Postgraduate Teaching Certificate from the Royal Academy of Dance (Berlin), where she graduated with distinction.  Nicole is a dance educator and certified RAD ballet teacher (RAD-RTS), teaching contemporary, modern, and ballet technique at North Calgary Dance Centre, where she is excited to be entering her eighth season as a full time faculty member.  She has also taught as a sessional instructor at the School of Creative and Performing Arts- University of Calgary, and as a guest instructor for W&M 2/Surge Co., The School of Alberta Ballet, Ember Dance Company, and O2 Dance Company.
Nicole has performed with La Caravan Dance Theatre, Corps Bara Dance Theatre, mixOLOGYdanceMine, J-SIK Movements, O2 Dance Company, Surge Co., Dancers' Studio West, Project InTandem, and with choreographers Davida Monk, Linnea Swan, and Pamela Tzeng.  Her choreography has been presented in the Annual Alberta Dance Festival, Dance Montage, Skylines Dance and Film Series, has been commissioned by Ember Dance Company, and was part of W&M Physical Theatre's Artist in Residency Program.Nicole brings an incredible amount of knowledge and passion into all of her classes and is so proud to be teaching at North Calgary Dance Centre again this season.
​
Michelle is an accomplished performer, teacher and choreographer who brings to her work a passion to express and share the art of dance.  She is originally from Northern Ontario where she grew up studying various forms of dance.  She began teaching at an early age and eventually became the assistant director of her hometown studio.  Under the mentorship of Ida Sauve, she gained experience teaching all age groups and was challenged to create choreography for several different levels.  Always eager to expand her creative horizons, Michelle spends her summers traveling to attend workshops and continue her education as a dance instructor/choreographer.  She is certified through Dance Masters of America in Tap, Jazz, Ballet and Acrobatics and is also a member of the Canadian Dance Teacher's Association.  After taking part in several local arts projects and co-directing a studio of her own for 2 years, she made the move west to Calgary where she is enjoying everything the arts community has to offer.  She has been a performing member of The O2 Dance Company since the Fall of 2011, participates in and teaches many dance classes in the Calgary community and is an incredibly talented and sought after choreographer and adjudicator.  Michelle is part of the Acrobatique faculty and works regularly as an examiner and in teacher training courses with the organization.  Michelle is excited to be teaching her eighth season NCDC and feels privileged to be a part of such a positive and progressive team! 
Alex is thrilled to return to NCDC for her 8th season with us!  Alex has been an integral part of the teaching staff here at the studio since we opened in 2012, and after obtaining her Bachelor's Degree in Health and Physical Education from Mount Royal University, she is now a Certified Athletic Therapist. Alex is excited to be taking on a larger role both in and out of the classroom this year – bringing her high energy and charisma into every class she teaches, as well as working with our students to promote injury prevention and care.  
Alex has had many wonderful performance opportunities that have helped her get to where she is today including, the "Greatest Outdoor Show on Earth", the Grandstand Show at the Calgary Stampede, the World Skills Special Olympics, the Labour Classic Halftime show for the Calgary Stampeders and The Gemini Music Awards. In 2014, Alex also spent a year overseas in Italy where she trained in Jazz and Contemporary with the Isadora Danza Company under the direction of Riccardo Ruiba.  She has worked with many talented and inspiring artists who have helped her succeed and become the performer, choreographer, and teacher she is todayincluding Angela Benson, Mark Erikson and Hocine Layada.
Alex trains her students with incredible passion, love and discipline that allows the dancers to truly rise to their full potential. She is beyond excited to share her energy and excitement with all the students at NCDC again this year. 
Taylor Ritchie is an accomplished performer, dance teacher and arts enthusiast from Calgary, Alberta. She attended the University of Calgary, where she completed her Bachelor of Arts in Dance, with a concentration in choreography and performance with distinction. During this time, Taylor worked with distinguished choreographers and teachers including Melanie Kloetzel, Davida Monk, Wojciech Mochniej, and Sasha Ivanochko, developing a strong base in Contemporary dance. Since emerging in the local arts scene, she has performed with Kloetzel and Co., Corps Bara Dance Theatre, Ember Dance Company, Esira Dance Company, and has had the opportunity to perform across Canada in Regina's Stream of Dance, Calgary's Fluid Festival, Annual Alberta Dance Festival, and Skylines Dance & Film Series, as well as Edmonton's The Works Festival and Prairie Dance Circuit.
Taylor has been an integral part of the studio's everyday operations since we opened in 2012, she keeps everything organized throughout the season in her role as Studio Manager and sharing with her students her teaching expertise and talent for choreography. She is thrilled to be returning to NCDC for her 9th season and considers herself so lucky to be part of this incredible team and family!
Reese is a Calgary based dance artist currently finishing her Bachelor of Fine Arts degree at the University of Calgary with a major in Dance, where she has developed a strong passion and knowledge of Contemporary dance as well as choreographic and pedagogical techniques applicable to dance education for youth. She has trained in a number of styles including Ballet, Jazz, Tap and Modern for fifteen years, completing her Advanced 1 Ballet exam during this time. She has trained under professional dance artists such as Melissa Monteros and Wojchiech Mochniej in the pre-professional dance company Surge Co. as well as with Melanie Kloetzel, Marie France Forcier, and Sasha Ivanochko throughout her degree.
Reese has had a great deal of experience in performance both within and outside of the University as a student as well as in a professional capacity. Reese is beyond excited to be returning for her 3rd season on staff at NCDC, and to be able to share her love of teaching and choreography with her students!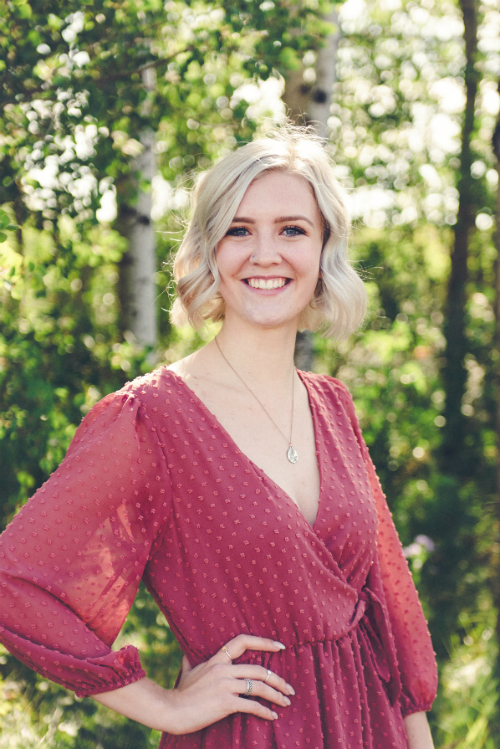 Katelyn is extremely excited to be with the North Calgary team for the eighth season. Katelyn danced in the competitive program at NCDC as a student with since we opened in 2012, and is thrilled to be teaching for our eighth season. Last season Katelyn worked as a receptionist at the front desk and enjoyed substituting classes and sharing her love of dance with the students. Katelyn has been dancing since she was three years old, competing since she was 9 and was trained in ballet jazz lyrical modern and tap. Katelyn  is looking forward to bringing her enthusiasm and positive energy to the North Calgary team as a teacher this season.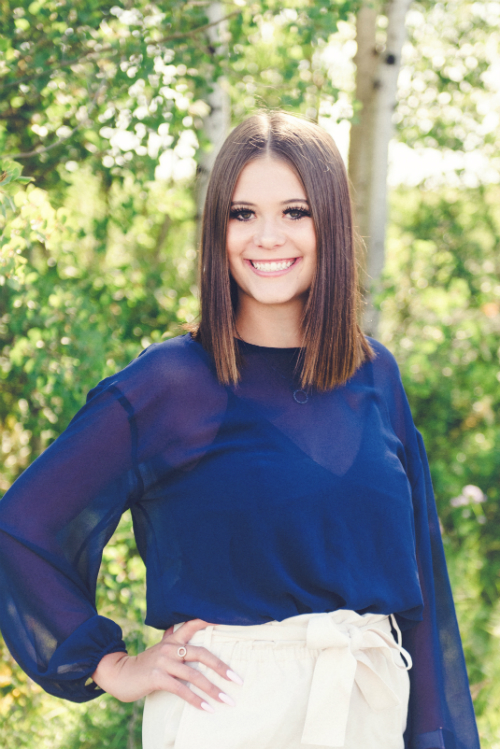 Kaitlyn began dancing under the direction of Natalie Madden at the age of 3, and immediately developed a passion for all types of dance, especially tap.  She danced competitively starting at the age of 6, and attended North Calgary Dance Centre since its inception in 2012.  Throughout her dance career, Kaitlyn has travelled across Canada and the United States receiving numerous awards at dance competitions, and attended workshops taught buy some of the world's leading dance professionals.
Upon graduating from the competitive program at NCDC in 2018, Kaitlyn began working at the studio while attending the University of Calgary in a combined degree program of Business and Psychology.  Kaitlyn hopes to inspire others with her positive attitude and her strong passion for dance!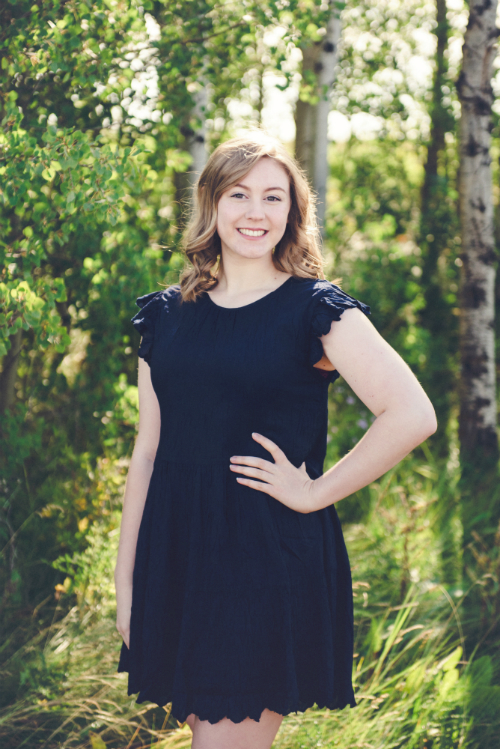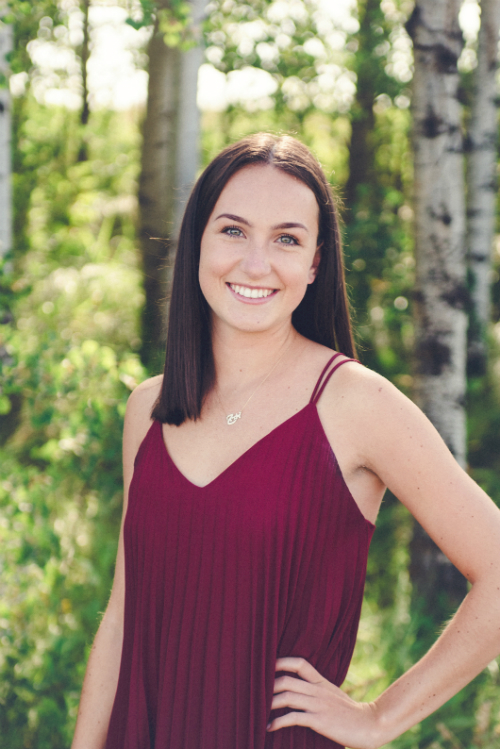 Paige is very excited to be continuing her journey with North Calgary Dance Centre  as she enters her 8th season with the studio!  Paige is an accomplished competitive dancer and trained under the staff at NCDC since it opened in 2012.  During this time with the studio, she won many different scholarships and titles at competitions, including Senior Miss Candance 2018.  
Paige has now taken on a new role at the studio and is excited to be back for her 2nd season assisting in the classroom and creating exciting choreography across many ages and genres for our competitive program.  Furthering her passion for movement and physical activity, Paige is currently in her 2nd year at the University of Calgary completing a double degree in Kinesiology and Business.  
Paige is very excited to share her love of dance in the classroom and looks forward to ongoing learning as she continues to work with various dance professionals and the knowledgable staff at NCDC.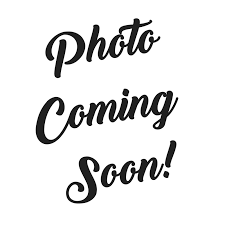 Northwest Calgary Dance Centre Teachers