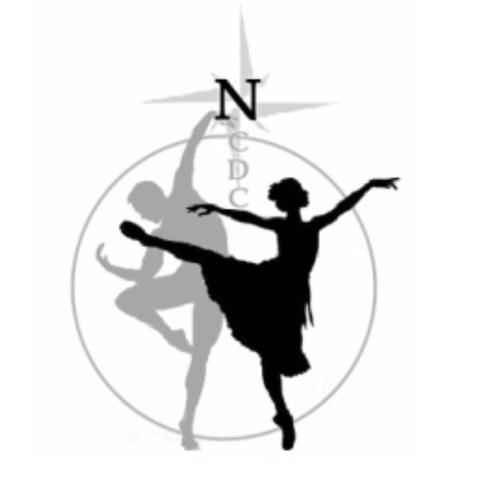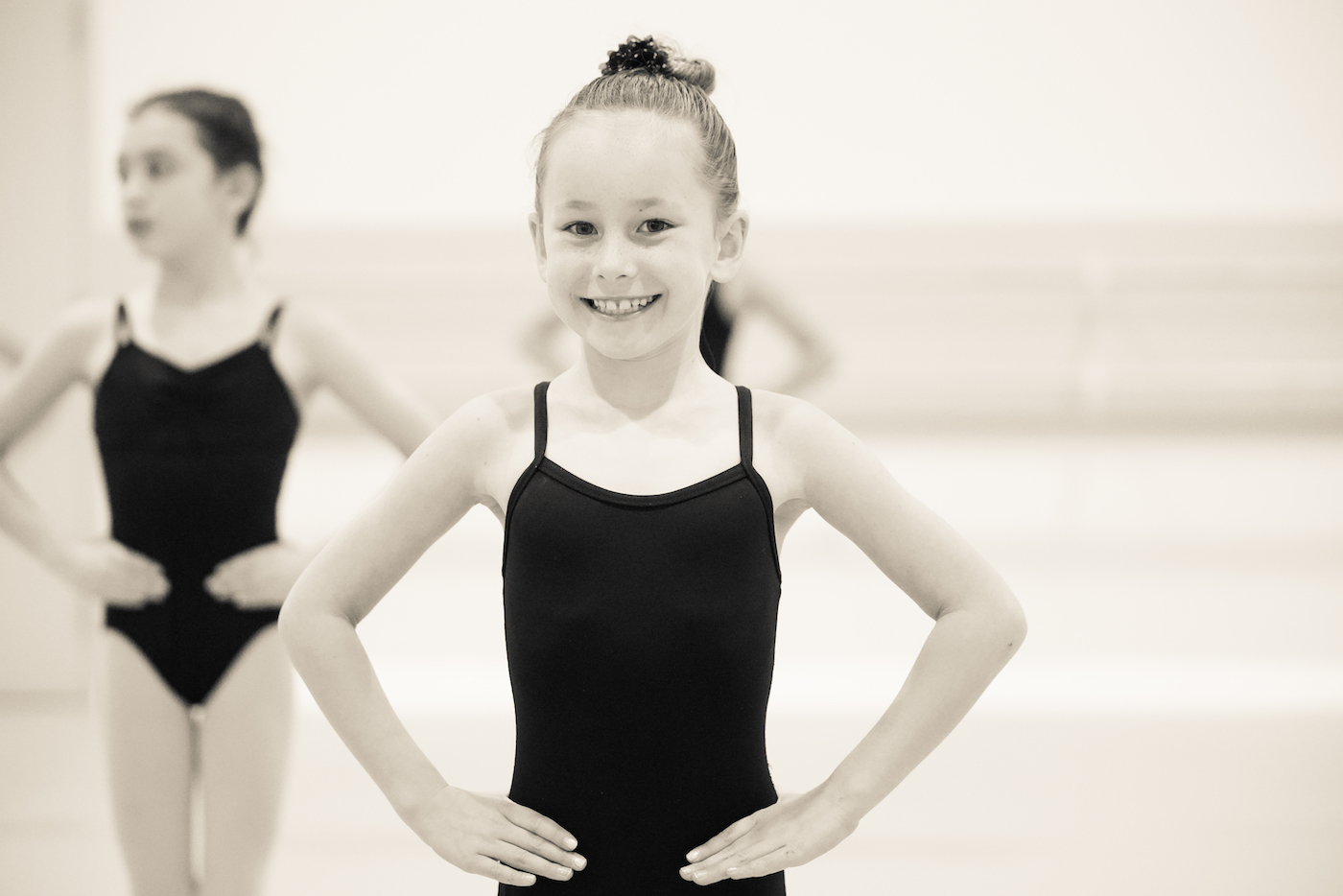 For new students who wish to be placed in our competitive training programs, please contact the office at northcalgarydance@gmail.com for more info.
All new registrations for our 2023/2024 season are taken online.

Once your online registration request is received by the school, an email will be sent within approximately 72 hours confirming class availability.

If there is space available in your requested class, a confirmation email will be sent along with information regarding payment, policies and studio info.

Our season starts on Saturday, September 9th 2023.

If a class is listed as full and you wish to be placed on the wait list, please contact the office.
Registration into our Pre-Mini, Mini, Pre-Junior Junior, Pre-Inter, Inter, Teen and Senior classes are not available online.  Please contact the office for information about the program requirements.
Register Now for North Calgary Dance Classes