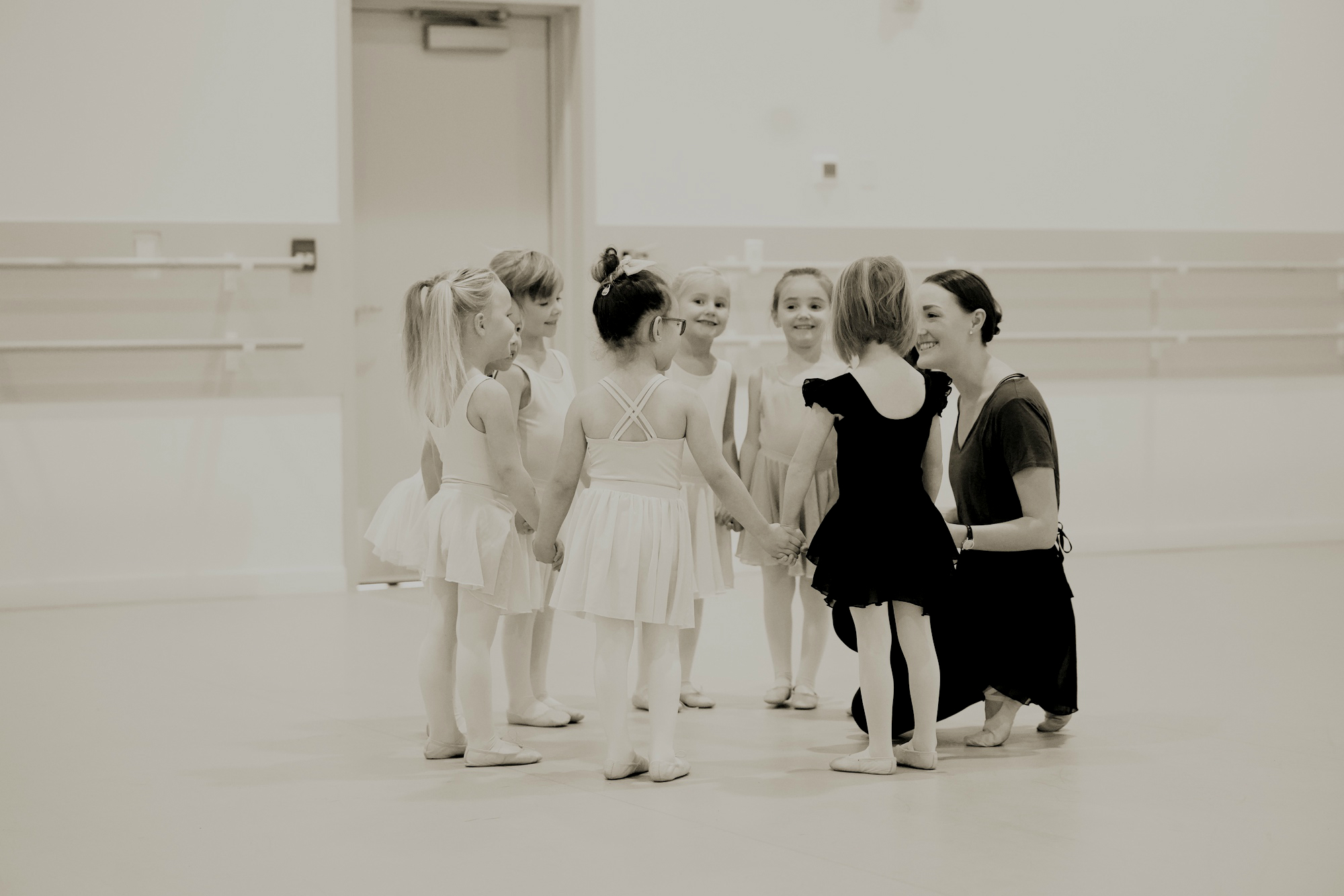 Nurtured -
Confidence,
Discipline, &
Courage.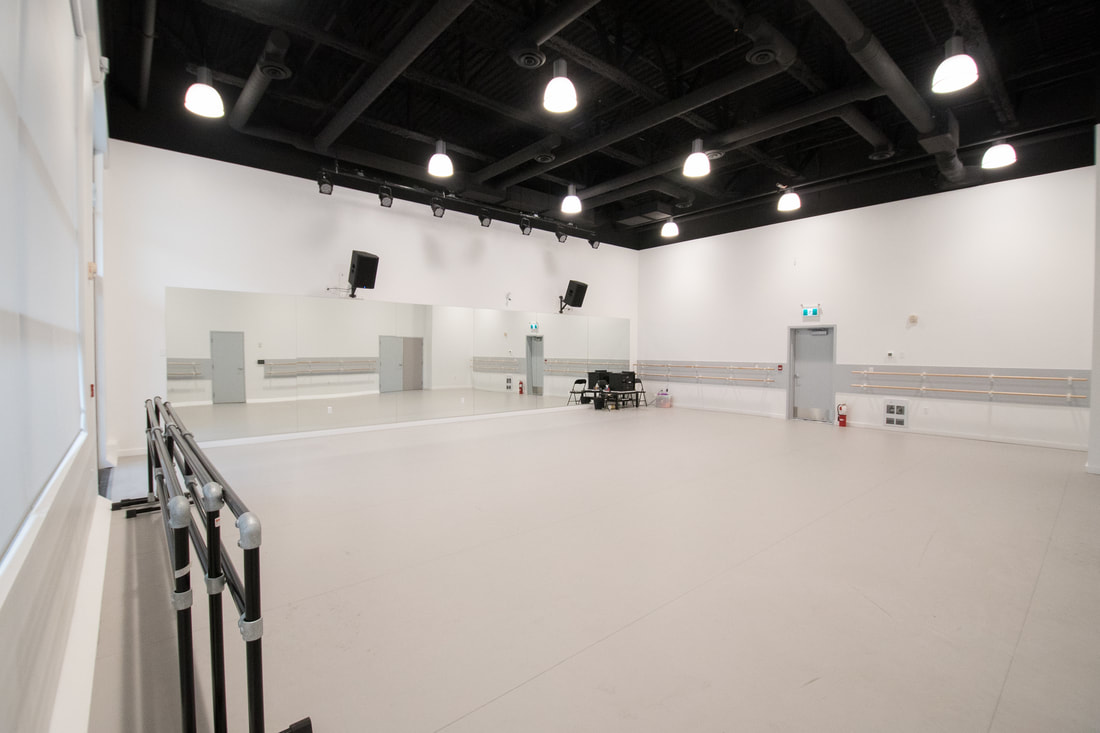 Welcome to North Calgary Dance Centre
NCDC is a competitive and recreational studio in Royal Oak, in NW Calgary. We opened in 2012 and have taught thousands of students in our first 7 years.
The studio is closed from Thursday February 13th through Monday February 17th for Teachers Convention and Family Day Long Weekend.
All classes and office hours resume on Tuesday February 18th!
Studio Office Hours
Mondays, Tuesdays & Wednesdays: 4:00pm to 7:00pm
Thursdays: 2:30pm to 6pm
Saturdays: 9:00am to 1:00pm
If you need assistance and cannot visit during office hours, please let us know and we would be happy to arrange an alternate day/time!
About North Calgary Dance Centre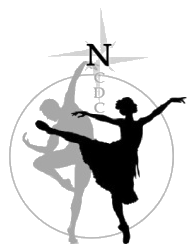 North Calgary Dance Centre is a competitive and recreational studio in Royal Oak, in NW Calgary.  We opened in 2012 and have taught thousands of students in the past 7 years.  The care and passion we dedicate to each and every one of our dancers is apparent in their smiles in the classroom and their accomplishments on the stage.  
We offer fun and structured Preschool Dance classes for ages 3 to 5, offering both Ballet & Tap combo classes and Ballet & Acro combo classes.  We offer Pre-Primary and Primary level classes for students ages 5 to 7 years, where they learn about teamwork, body awareness, co-ordination, musicality and correct dance technique in Ballet & Tap combo classes, Hip Hop classes and Jazz & Acro combo classes.  
We offer a comprehensive competitive training program for dancers aged 7 and older, where the fundamentals of Ballet, Tap, Jazz & Acro are taught, and the foundations for solid and sound technique are the top priority.  Our programs instil hard work, discipline, goal setting, teamwork and time management skills in the dancers, giving our students the tools to succeed in all aspects of life and the sense of home with their studio family.
Summer camps at North Calgary Dance Centre are great for kids aged 3-8 who show an interest in dance, music, movement and creative play.  We offer 1 week of camp over the summer as well as an Intensive camp for competitive level dancers looking to get back into shape before September.
​
Located in a beautiful brand new 6200+ sqft facility in Royal Vista, we welcome students into our state of art studio with 3 dance rooms, spacious lobby, student lounge, homework area, change room and kitchen.  NCDC is proud to offer ballet training by Royal Academy of Dance (RAD) Registered Teachers, with exams available at both the graded and vocational levels. Students at NCDC will be presented with opportunities for exams, competitions, festivals, recital performances, guest teachers and studio trips.
Check out our 2019/2020
award

winning

Senior Modern number - Beasts!
Meet
Our
Amazing
Dance
Teachers
The faculty at North Calgary Dance Centre come
from many diverse, professional backgrounds. The aim of
our teachers is to provide a positive and caring atmosphere as a background for learning the discipline of dance.

"I LOVE THIS DANCE STUDIO!!"
Isabelle Badea

"I have seen my daughter's confidence grow in leaps and bounds since she joined North Calgary Dance Centre 6 years ago. The teachers there are wonderful and the new studio is class-leading."
Alex Renaud

"Really amazing people at this studio. I have numerous patients that attend this school. They are constantly giving me excellent reviews."
Brian Abelson